Jeff Baker host of Savory Road co-produced the radio features with his wife Donna Baker. Each feature showcased travel/food stories from Southern California, Nationally and from their travels around the world. The four minute features are broadcast on NPR Affiliate, 91.9 KVCR FM during NPR Morning Edition programming.
6,000 Downloads and 112 Episodes
At this time, we are moving to a podcast format allowing us to produce longer and more in depth features. Check out our feed and subscribe  
91.9 KVCR FM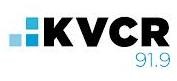 91.9 KVCR FM is the cultural, educational, and communication center of the Inland Empire. Keeping thier listeners informed, engaged and entertained.  KVCR is the region's most trusted and central information center uniquely positioned to reach the most influential, affluent, and informed listeners and members of the community on a daily basis.  91.9 offers award-winning news coverage, quality programming and regional updates.
Savory Road Radio Highlights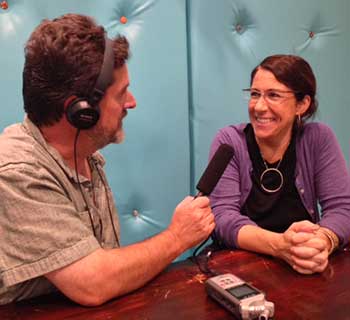 Scottish Breakfast with Friends, Edinburgh, Scotland LISTEN
Bodnant Welsh Food, Conwy Valley, Wales- LISTEN
Warm Up with Cheesy Fondue from Switzerland – LISTEN
The Borough Market, London, England – LISTEN
The Art of Marzipan in Toledo, Spain – LISTEN
Yellow Point Cranberry Farm  – LISTEN
Pintxos, San Sebastian's Bite Size Feast. LISTEN 
Peaty Whiskey Distilleries on the Isle of Islay in Scotland LISTEN
Paella Cooking Class in Malaga, Spain LISTEN
Sea Cider Farm and Ciderhouse – LISTEN
Summerhill Pyramid WInery, Kelowna, Okanagan Valley- LISTEN
Granville Island, Vancouver, BC Road Trip LISTEN
Pike Place Market, Seattle, WA  LISTEN
Revisiting College Days at Bob's Java Jive in Tacoma, WA LISTEN
Oregon's Mt. Hood, The Shining and Bacon  LISTEN
Somoa Cookhouse in Eureka, CA and Superfly Martini Bar in Brookings, OR: LISTEN
Seafood And French Crepes in Monterey, CA:  LISTEN
Wild Ales at Morro Bay, CA: LISTEN