Jeff Baker host of Savory Road co-produces the radio features with his wife Donna Baker. Each feature showcases travel/food stories from Southern California, Nationally and from their travels around the world.
The four minute features are broadcast on NPR Affiliate, 91.9 KVCR FM during NPR Morning Edition programming.
91.9 KVCR FM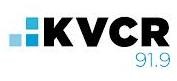 91.9 KVCR FM is the cultural, educational, and communication center of the Inland Empire. Keeping thier listeners informed, engaged and entertained.  KVCR is the region's most trusted and central information center uniquely positioned to reach the most influential, affluent, and informed listeners and members of the community on a daily basis.  91.9 offers award-winning news coverage, quality programming and regional updates.
Other facts for KVCR Radio:
The audience travels more that any other in the Inland Empire
Almost half of the audience makes over 75,000 a year, Making our listeners audience the most affluent in the Inland Empire.
The audience buys more green products
The audience spends twice as much shopping online
The reaches a broad and loyal audience
KVCR's audience includes highly influential members of their communities
KVCR's listeners is comprised of people of all ages and walks of life.
More KVCR listeners follow sports that audiences of any other local radio station in the entire Inland Empire.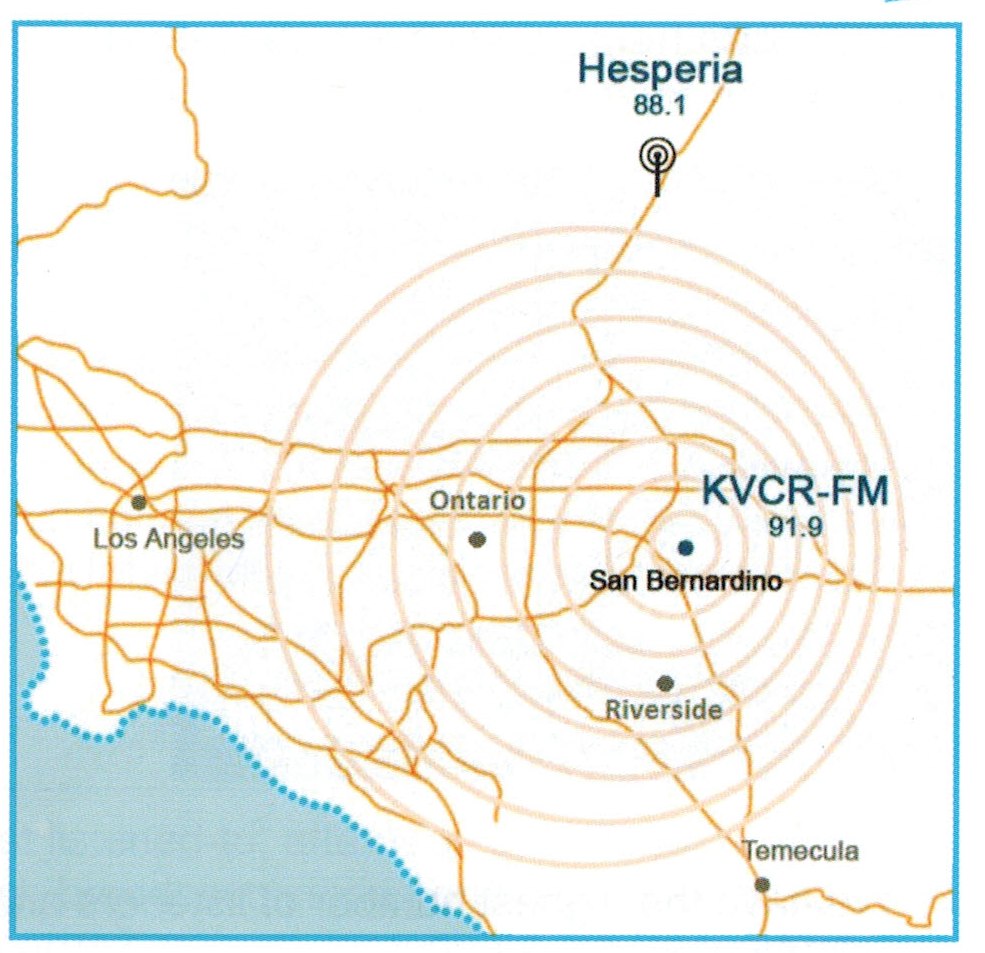 91.9 KVCR coverage areas, Streaming at www.kvcr.org everywhere.
NPR Morning Edition
NPR Morning Edition has been on the air for over three decades. It has taken listeners through the country and around the world with two full hours of stories and commentaries. Morning Edition and Weekend Edition are the most listened-to news radio programs in the country.
NPR Morning Edition joins other NPR and National programming on 91.9 KVCR

Current Press Release is available!
Savory Road Radio Features
Ashirwad, The Blessing – Indian Cuisine in Upland, CA. 
Midtown Global Market, Minneapolis, Part 2
Midtown Global Market, Minneapolis, Part 1
Paradis: Danish Ice Cream in So. Cal.
Budding Coffee Culture in Peru, Peru Series
Peru – Ceviche's Birthplace, Peru Series
Personal Crawfish Boil in Breaux Bridge, Louisana, La to LA Road Trip
Tuscon's Fine Michoacan Food, LA to LA Road Trip
Blind Rabbit Speakeasy in Anaheim, CA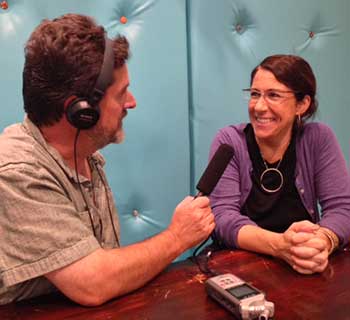 Episode 124: Scottish Breakfast with Friends, Edinburgh, Scotland LISTEN
Episode 123: Eat International, AIrbnb Experience in Los Angeles LISTEN
Episode 117: Pintxos, San Sebastian's Bite Size Feast. LISTEN 
Episode 116:  Peaty Whiskey Distilleries on the Isle of Islay in Scotland LISTEN
Episode 115, Paella Cooking Class in Malaga, Spain LISTEN
Episode 114, New Culinary Scene in Edinburgh, Scotland- LISTEN
Episode 113  Teelings Whiskey Distillery, Dublin, Ireland – LISTEN
Episode 111: Sea Cider Farm and Ciderhouse – LISTEN
Episode 110: Nanaimo, BC Road Trip – LISTEN 
Episode 110:

  The Okanagan Spirits Craft Distillery, Vernon, BC- LISTEN
Episode 109: Summerhill Pyramid WInery, Kelowna, Okanagan Valley– LISTEN
Last Week: Episode 108: Granville Island, Vancouver, BC Road Trip LISTEN
Episode 107: Pike Place Market, Seattle, WA  

LISTEN
Episode 106: Revisiting College Days at Bob's Java Jive in Tacoma, WA LISTEN